Ground-space monitoring of earth surface strike shift
Short description:
Observations of the earth surface strike shift, the stability of structures during the surface and underground working as well as the condition of soil mass in the zone of influence of drivage carried out by a complex of satellite geodesy and high-precision leveling method.
Level of readiness:
The complex of satellite geodesy have been created, methodology of measurements and observations of land surface strike shift is being developed in addition to one.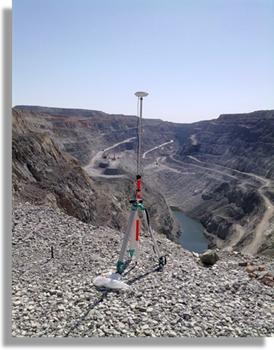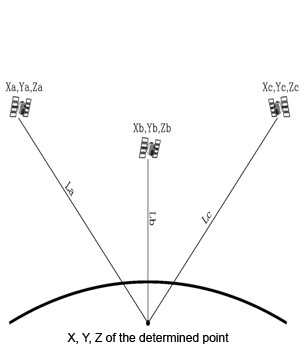 Complex of satellite geodesy
Availability of patents:
Patent of RK has been received.
Partners:
Administration of Akim of Kentau city.
Contacts:
SSE «D.A. Kunayev Mining Institute», RSE «NC CPMRM RK»
050046, Almaty, 191, Abay av.
Tel.: (727) 376-98-05
Fax: (727) 376-52-97
E-mail: This e-mail address is being protected from spambots. You need JavaScript enabled to view it
Institute of Space Technique and Technology
050063, Almaty, 34, Kislovodskaya str.
Tel.: (727) 2762167
E-mail: This e-mail address is being protected from spambots. You need JavaScript enabled to view it